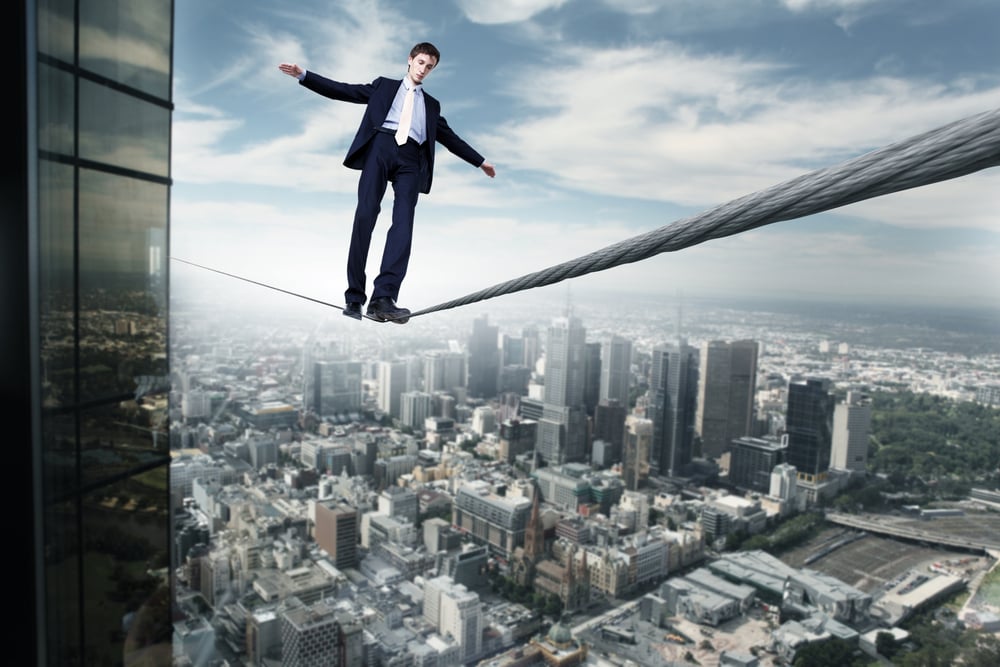 With a little strategy and preparation law firms can improve their utilization rates. Read on to learn how law firms can improve utilization rates.
Utilize Per Diem Attorney Services
A per diem attorney, is an attorney who appears at a court appearance or deposition on behalf of the attorney of record on a case, just for the day.
Law firms or solo attorneys often use per diems to handle cases they cannot attend to for the day because they need to appear on other matters. However, they can also be leveraged to increase billable hours. Check out our recent blog "Increase Utilization Rates with Per Diem Attorneys") to learn more on how to leverage use of a per diem in law firms.
In New York and New Jersey, per diem attorneys are regulated by the state bar and are subject to the same ethical and professional standards as any other licensed attorney.
The cost of per diem attorney services in New York & New Jersey can vary depending on the attorney's experience and the nature of the work, but it is typically higher than the cost of hiring a full-time attorney due to the added flexibility and convenience they provide.
Client And Matter Management
Law firms should strive to match the right attorney with the right client and matter to increase efficiency and maximize utilization rates.
Time Tracking
Implementing time tracking software can help law firms monitor and manage attorney utilization and identify areas for improvement.
There are several popular time tracking software programs that can help law firms monitor and manage attorney utilization and identify areas for improvement. Here are some of the most widely used ones:
These are some of the most popular time tracking software used by law firms.
The choice will depend on the size of the firm, the specific features they are looking for, and of course, budget.
It's always a good idea to research and compare different time tracking software options before making a decision.
Staffing Optimization
Firms can analyze staffing patterns to identify periods of underutilization.
A pattern may be an attorney having to handle more miniscule tasks such as printing, stapling, and preparing exhibits. It makes more sense to hire a legal secretary or paralegal to allow the attorney more time to bill on substantive matters.
Facing staffing challenges? Try out our partner's services at Project Recruit!
Alternative Fee Arrangements
Offering alternative fee arrangements, such as flat-fee or value-based billing, can help law firms align their pricing structure with client needs and encourage more efficient use of attorney time.
Workflow Automation
Implementing workflow automation can help streamline processes and reduce the amount of time spent on administrative tasks.
A couple of ways that legal technology automation can assist in a law firm are:
Intake-used to manage intake, including personalized email responses when someone contacts the firm, follow-up tasks for onboarding, and keeping clients updated.

Billing-used to assist in review of invoices and collections so that reminders are automatically sent until invoices are approved for sending or until balances are paid.
Conclusion
These are some of the ways legal technology can streamline workflow, freeing up more time for billable work.
Utilization rates are arguably one of the most essential items to the success of a law firm's business. Improving rates can lead to higher profits, improved customer service, and more time spent appropriately handling their clients legal matters.
The specific strategies that work best will depend on the needs and circumstances of each individual firm.