The start of 2023 will bring a slew of new laws to New York State, that are designed to make life easier for citizens across the state.
Governor Kathy Hochul closed the end of 2022 signed a laundry list from the legislature that were awaiting review from the Governor.
From changes to the law on mail-in voting to new protections for collegiate athletes, here's a look at some of the most important new laws taking effect in New York in 2023.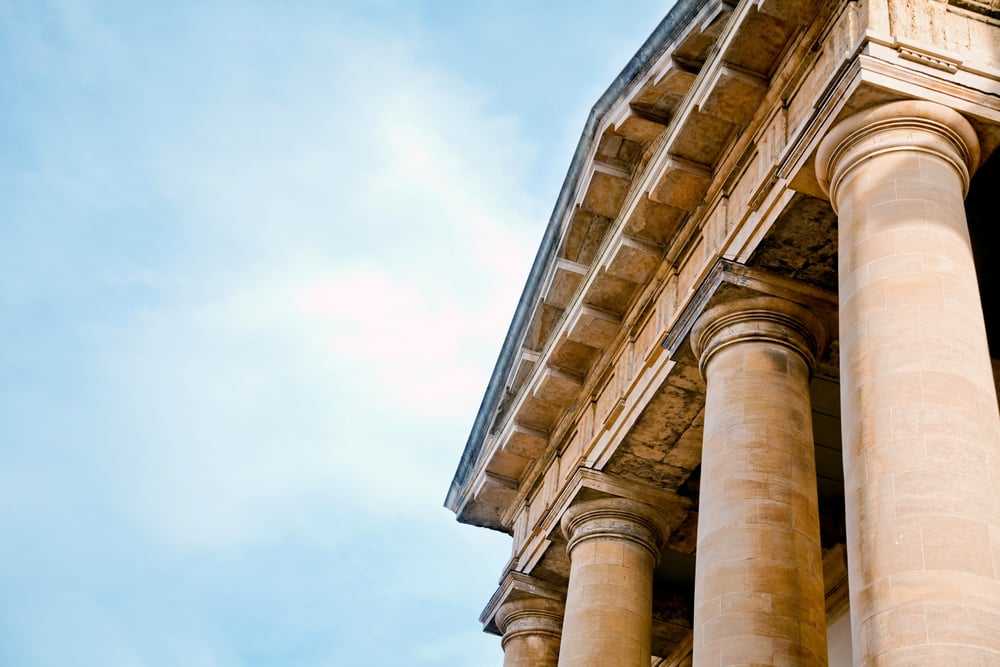 Voting
One of the more important new laws taking effect in 2023 is the new ballot voting law. Under the new law, registered voters in New York State will be able to cast their ballot at the wrong polling place if they are in the correct county and State Assembly District. The new law will make voting easier and more accessible for all New Yorkers.
Minimum Wage
New Yorkers outside of New York City, Long Island, and Westchester county will see the minimum wage increase from $13.20 to $14.20.
New Driver Requirements
The pre-licensing course will now require drivers to learn about pedestrian and bicyclist safety awareness effective January 11.
Collegiate Athletic Compensation
College athletes will now be able to receive compensation when their name, image, and likeness are used without giving up their scholarships or eligibility. These students will also be able to hire attorneys and agents licensed in New York
These are just a few of the new laws taking effect in New York in 2023.
Be sure to stay informed about the new laws and check out the rest of the list here.
Tell us what new law you're most surprised to see.