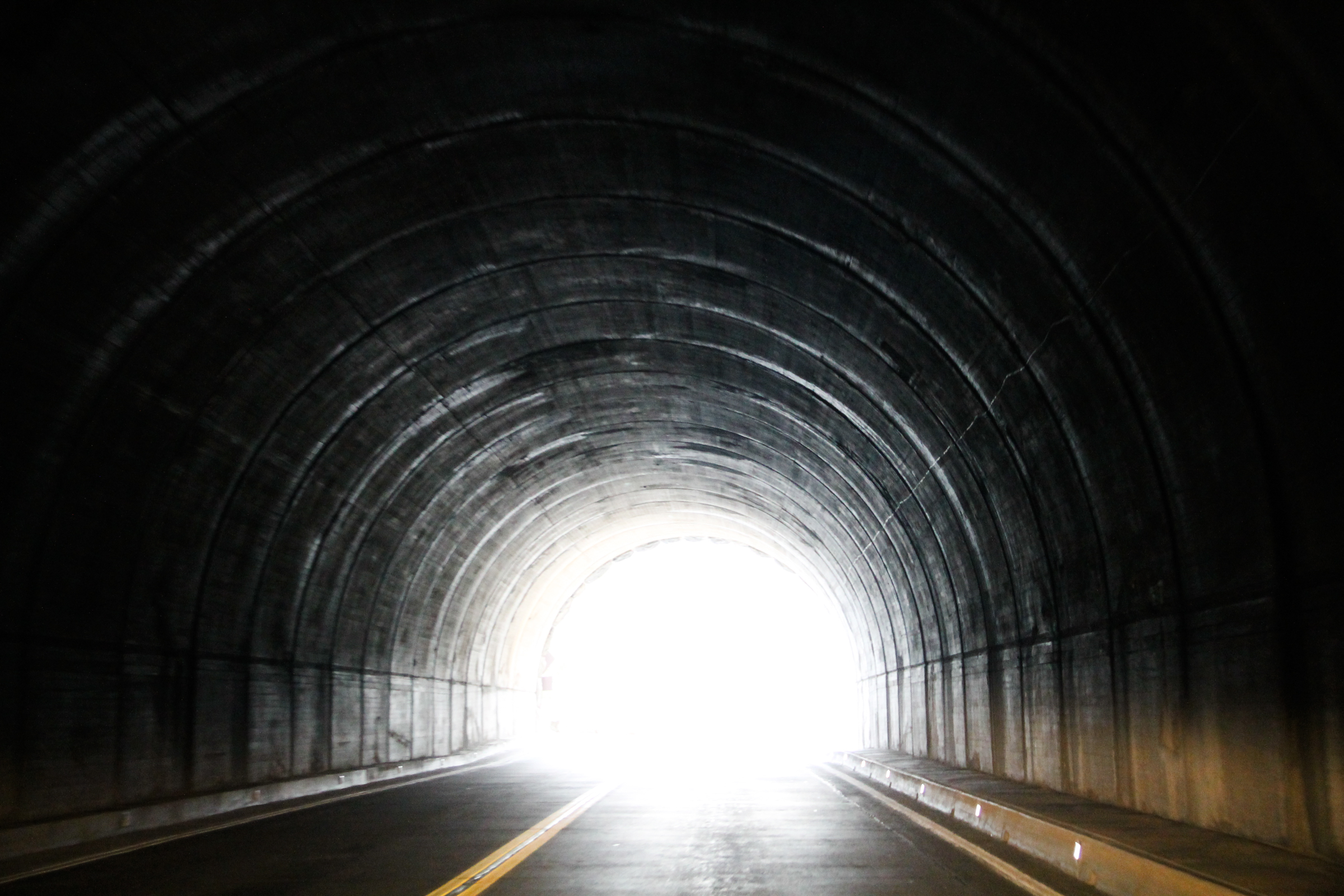 As Judge DiFiore said in her May 18, 2020 announcement regarding the current status of the courts, today is a milestone day for the NYS Court System. Read the full announcement here.
Effective yesterday, May 18, 2020, limited in-person court operations were reinstituted in the 23 counties included in the Mohawk Valley, Southern Tier and Finger Lakes Regions of New York State. Judges, personal staff and certain court personnel will be in the courthouses beginning today. New filings will be accepted electronically, effective today, in those regions. Later this week, limited operations will resume in the 13 counties in the North Country and Central New York.
This map details the Regions of New York State and where the court reopenings will begin.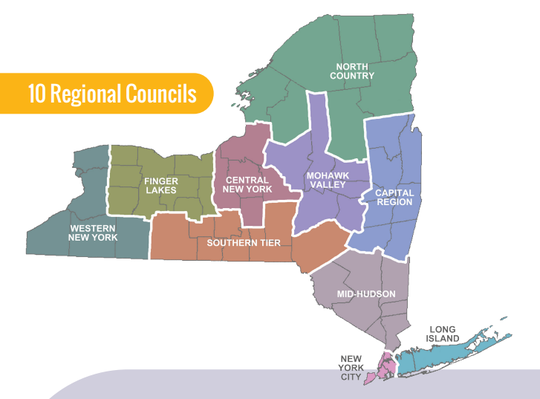 As today's announcement makes clear, operations will not be returning to "normal" as we knew them prior to the closures resulting from the Covid-19 pandemic.
"We will continue using virtual technology to conduct as much court business as possible and we will extend the ongoing suspension of jury trials," said Hon. Janet DiFiore.
Practitioners and litigants can expect in-person court operations to resume incrementally and carefully. Progress will come incrementally and region by region with enhanced safety precautions.
Additional available court services are being consistently introduced. Most recently, courts have begun:
Accepting new motions in existing cases;
Cases are being referred to ADR for resolution;
Virtual Preliminary Hearings in criminal proceedings;
Effective today, a 6th virtual part has been opened in NYC Family Court to address the increasing needs for child welfare matters;
Covid related estate matters may now be filed in the Surrogate's Courts;
Later this week, NYC Housing Court Judges will begin holding virtual conferences in pending eviction cases where both sides are represented by counsel.
As the courts resume in-person operations, signs with new court requirements will be prominently displayed on courthouse entrances. Some of the new rules are:
All visitors to the courts are required to wear masks;
Sanitizing agents will be available for visitors and Personal Protective Equipment will be provided for all court personnel;
Plexiglass barriers can be expected around security checkpoints.
Blue markings will help delineate appropriate social distancing and,
Areas of each courthouse will be specially set aside to assist litigants in conducting necessary business.
As far as reopening plans for the "downstate" regions, plans remain in flux as the hardest hit areas of our state work toward meeting the metrics set forth by the Governor. Preliminary reports are that we can expect limited return of in person services sometime in late June, but no decisions have been made yet.
ZRPD remains committed to making lawyers' lives easier by following the progress of the court reopening and returning to in person services. We are closely monitoring what happens in the newly reopened upstate regions as a guide as to what to expect as the downstate region of the state meets it's benchmarks for reopening.
We are here to help. ZR Per Diem Services is currently handling appearance requests for virtual appearances, ADR's, virtual depositions and hearings and for in person appearances as the court begins scheduling conferences and hearings. We are also offering Virtual Associate services for document preparation, motion drafting, discovery and more.
We are all looking forward to getting back to work and reopening our businesses. Our next blog post will provide insights into reopening strategies for law firms based upon presentations by various bar associations and medical practitioners.
Stay safe and healthy,
Connie and Cesar