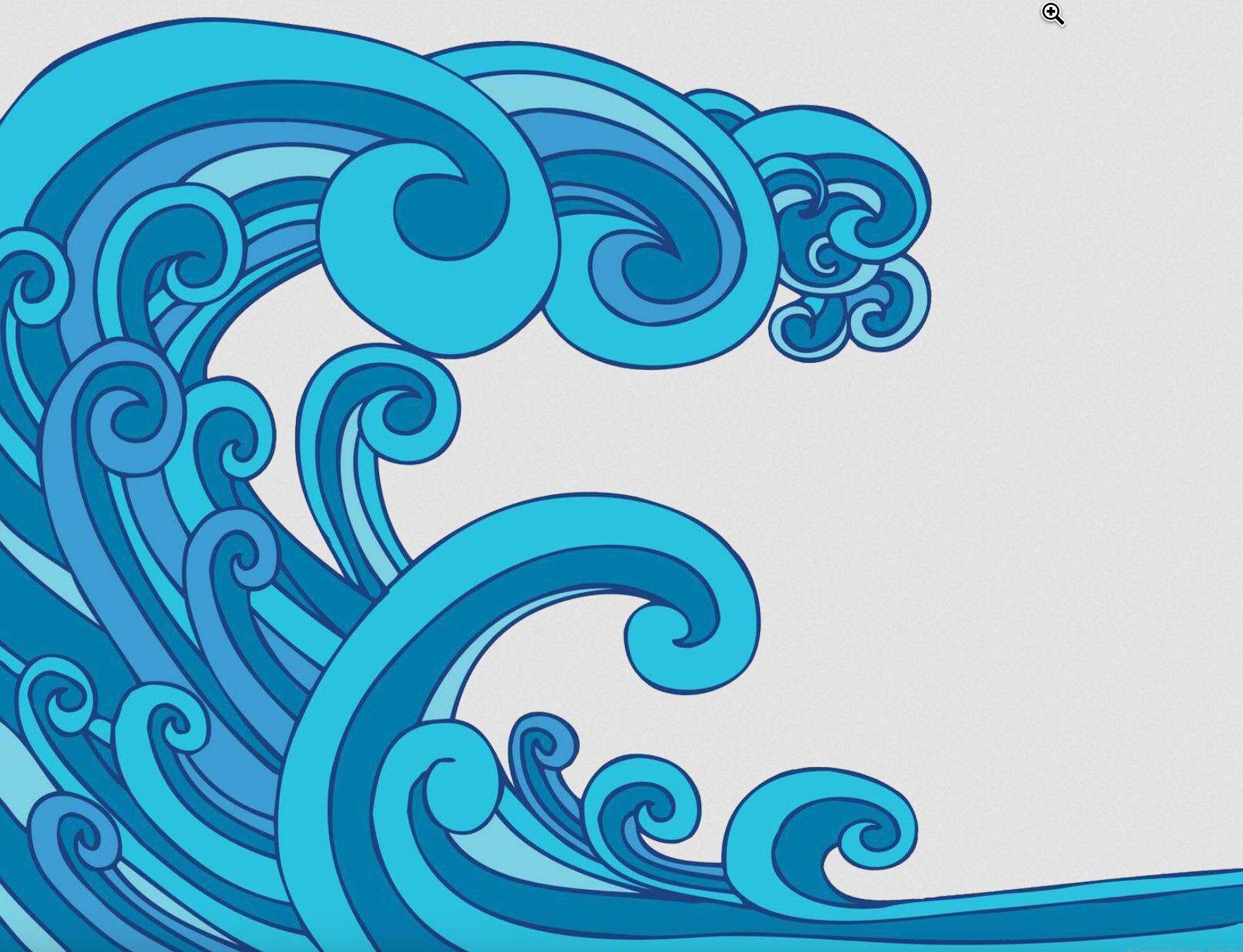 On March 27, 2020, The CARES Act eviction moratorium went into effect, directing that covered tenants could not be forced to vacate and landlords could not file notices to vacate, until 30 days after the expiration of the moratorium, which ended on August 23, 2020. On September 4, 2020, the CDC eviction moratorium took effect and was ultimately extended to June 30, 2021.
Challenges were made to the CDC moratorium that struck down the CDC moratorium but for New York practitioners, that did not apply because the state's own moratorium remained in place and is currently extended to August 31, 2021.
Proponents of the extension believe it is necessary to hold mass evictions at bay and to make time for the Emergency Rental Assistance Program, administered by New York State and funded by the Federal Government to "kick in." The plan is that by August, money in the state budget will become available to clear up back rent for many tenants.
A recent meeting of District Court Judges in Nassau County, who preside over the housing parts for Nassau County, offered a valuable snapshot of the current state of housing courts throughout New York State. The courts are expecting a tremendous influx of cases and court dates in the days ahead as moratoriums lift and things start getting back to normal. To combat the overflow, Nassau Courts are assigning several judges to the housing parts so that there will be additional bandwidth to handle matters available. Even with these adjustments and accommodations, cases filed now are being assigned court dates in 2022.
Many landlords say they may not survive until August 31, 2021*. One local landlord stated in a recent article that he still has to pay his bills even if his tenants don't pay the rent. Even though there may be hardship relief for landlords so they can avoid filing foreclosure, that doesn't help pay the gas, electric, repair bills, and more. And for many landlords, tenants took advantage of the ability to avoid paying rent and left properties in disrepair. Without rent coming in, landlords may be unable to repair the building and when they try to sell are suffering tremendous financial loss and the loss of their livelihood.
In a recent Newsday article, a local landlord's attorney was quoted as saying
"Tenants need to clearly understand that there is no automatic rent waiver here, as a result of COVID-19, but rather there is a deferment on the payment of rent, only, as a result of the current eviction moratorium," notes Jaime Ezratty, an attorney with Horing, Welikson Rosen & Digrugilliers of Williston Park. "There will be a time when the rent will be able to be collected by the landlords."
Pre Covid, understanding the nuances and "alphabet soup" of landlord/tenant courts and the requirements to file a viable proceeding was incredibly important to practitioners. "Landlord/tenant court requirements are very specific. They need to be filed exactly as required, which can vary from court to court and judge to judge sometimes, or, as a practitioner, you will find yourself with very impatient and unhappy clients when cases are delayed and dismissed on technicalities. With special Covid measures being taken by the State and Federal Governments and the legislatures, even more expertise and special knowledge are necessary to successfully protect clients, whether landlords or tenants.
With Governor Cuomo's announcement of June 23, 2021, that New York's state of emergency will end on Thursday, June 24, 2021, the evidence is strong that the August 31, 2021 moratorium will not be renewed and landlord/tenant matters will proceed en masse.* Handling a huge influx of new cases, proceeding on already pending cases, and handling an avalanche of court appearances, will be challenging in light of the number of firms that have lost staff or been forced to reduce capacity during the last 18 months.
Landlord clients who have found rentals and rental rates sharply decline over the last year may be in even more desperate straits than they were pre-pandemic, as the need for financial security and reimbursement grows. According to some experts, while median rents in New York City may be slowly creeping up, the city is in this rent depression for the long haul.
All of these factors impact a landlord's tolerance for financial risk and can be expected to impact what happens in court as cases begin moving forward.
If you are a tenant or represent tenants, there are a number of rental relief programs available to assist in repaying arrears as the moratoriums lift and cases move forward. Follow these links to review information regarding the New York State ERAP (emergency rental assistance program) and to review resources provided by The National Housing Conference.
For landlords and their representatives, help is also on the way. This article in the New York Times details information about rent relief programs available to both Landlords and Tenants.
*on June 25, 2021, Governor Cuomo issued Executive Order 210 (link to order) which ended New York's State of Emergency and the need for prior executive orders 202 - 202.111 and 205 - 205.3. Rescinding these executive orders lifts protections previously put in place for residential and commercial tenants and for foreclosures.
For questions about per diem coverage for landlord/tenant and housing matters, contact ZR Per Diem to request coverage or receive help from the ZR Help Desk.
Need help with court filings? ZR Per Diem Virtual Associate Services can help.